Description
Join us at the Carmarthen Enterprise Hub as we welcome Alana Spencer, winner of BBC's The Apprentice 2016 at our Sowing the Seeds of Success Conference.
We can't wait to hear about Alana's inspirational business journey along with other guest speakers. Alana has achieved great success in the Welsh food and drink sector and currently runs her prosperous business Ridiculously Rich by Alana.
Our evening conference is designed to help us all explore entrepreneurship and innovation in Wales. You will have the opportunity on the night to ask Alana and guests questions.
Alana's brownies will be served with coffee at the end too!
Who is this workshop for?
This conference is open to all and free of charge. If you run a business, a side hustle, have a business idea or simply want to network with the local community, then come along, enjoy and be inspired.
Everyone is welcome.
About Alana
Beginning as a self-taught chocolatier at the young age of 16 in her parents small country kitchen in West Wales, the luxury handmade cake business now known as Ridiculously Rich by Alana was born. With Delicatessens and Food Festivals nationwide loving her delicious tray bakes, Alana went on to win the BBC Apprentice 2016.
Since then Alana has grown a team of over 50 Brand Ambassadors, selling her luxury handmade cakes at Food Festivals and shows, launched a range of luxury Grab & Go Bars, and most recently seen a rise in demand from convenience stores and independent retailers following from the launch of her new Self-Serve Retail Units. This month, Alana is set to be opening her very own bakery in her home town of Aberystwyth to expand the Ridiculously Rich range.
Light refreshments will be available.
Book your place today!
Agenda:
5.00pm – Arrival and refreshments at Yr Gegin
6.00pm – Alana Spencer & Guest Speakers
7.30pm – Brownies by Alana & Networking
8.15pm – Close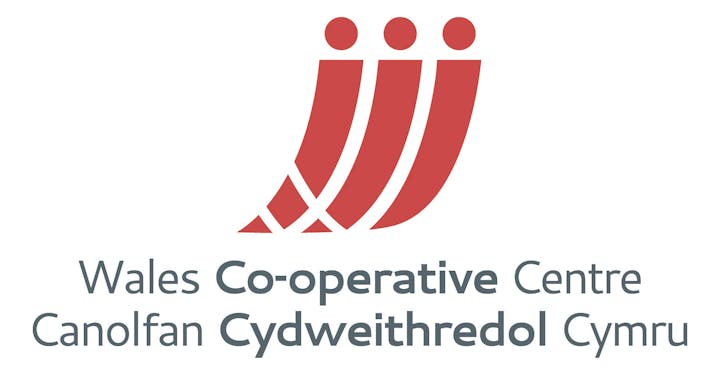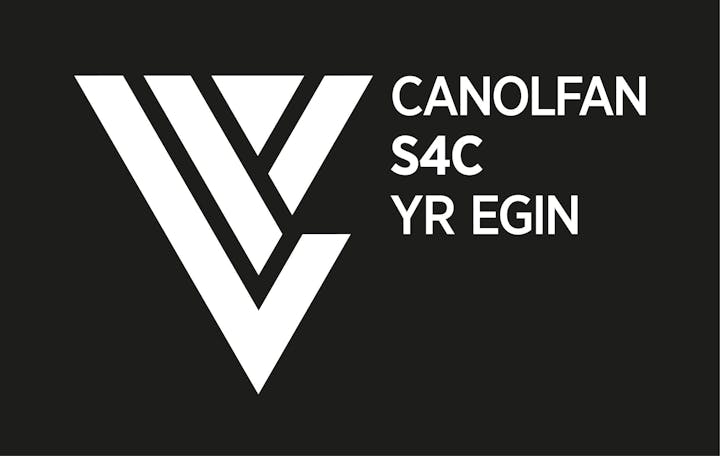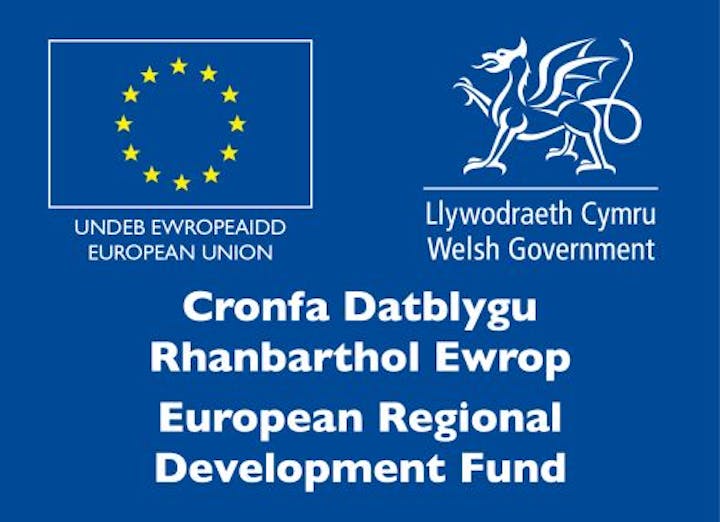 Focus Carmarthen Enterprise Hub funded by the Welsh Government with the support of the European Regional Development Fund.
Events delivered or hosted by the Focus Enterprise Hubs programme for the Welsh Government are free and open to all ages but must be booked in advance. Please be advised that numbers are limited and we expect high demand for places, so book early to secure your place.
Cost:Free
Book Here
WHEN:27th November 2019 – 17:00 – 20:30 GMT
WHERE:Carmarthen – Focus Carmarthen Enterprise Hub