Description
IoD 99 Social Evenings give guests the chance to network with other like-minded business owners and entrepreneurs.
About this Event
IoD is the UK's fastest growing community for entrepreneurs looking to grow their businesses.
IoD networking events encourage entrepreneurs, founders, and co-founders to engage with the wealth of expertise and experience that is unique to every IoD 99 member.
At this free IoD 99 Social Event, hosted at Space2B at The Maltings, you will have the opportunity to network with other business owners and entrepreneurs and perform a micro pitch on your business to fellow 99ers and the wider IoD membership.
Our guest speaker for the evening is Mandy Weston, founder of Town Square, Chief Operating Officer (COO) at the Welsh Innovation Centre for Enterprise "from Corporate to Start-up" and advisory member on the boards of WRI, Go Connect CIC, Breast Centre Wales, Big Ideas Wales Role Model and Caerphilly Education Forum.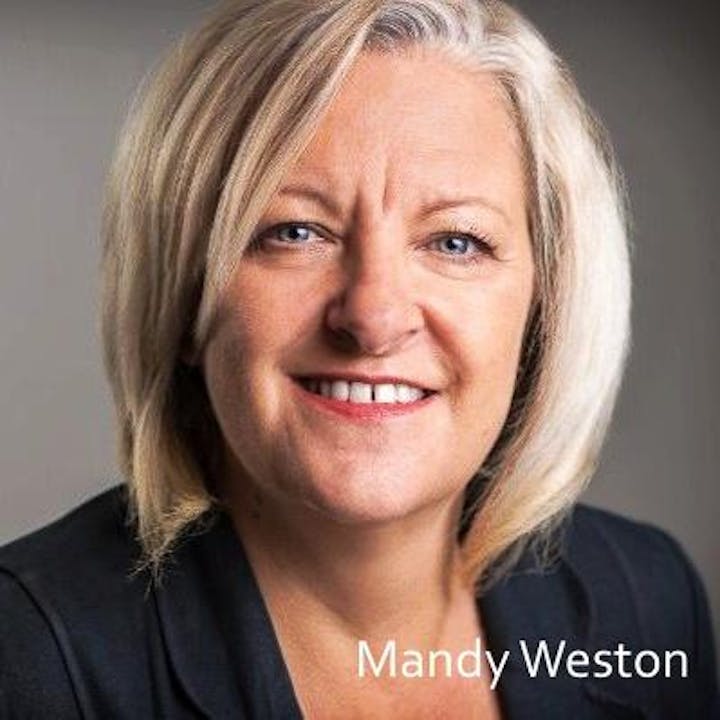 Cost:Free
Book Here
WHEN:21st March 2019 – 17:30 – 19:30 GMT
WHERE:Cardiff – The Maltings

SOURCE:eventbrite.co.uk